Removing difficult stains…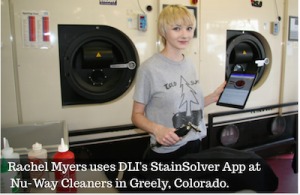 Sometimes we get uncommon stains that we need a refresher on. Maybe we've seen the stain hundreds of times, but want to make sure the cleaning process is the same for a rarely used fabric.
Whatever it is, DLI has us covered with step-by-step stain removal instructions for the most frequently recurring stains in our drycleaning plant.
About DLI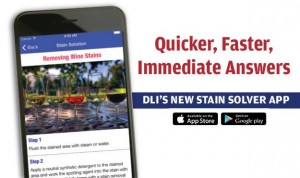 The Drycleaning & Laundry Institute(DLI) has been the premier international trade association for garment care professionals since 1883. Representing over ten thousand retail drycleaners in the United States alone, DLI is the world's leading professional garment care organization. DLI's balanced representation of cleaning entities, both large and small, makes it the industry voice. Read More…