Services
Special Services
Nu-Way Cleaners provides a variety of services to fit your wardrobe needs. Whether you need a fresh cleaned suit or formal for your event, Nu-Way Cleaners can get the job done.
How we Work
A Equipment
We use state-of-the-art dry cleaning machines and the new EcoSolv® cleaning fluid along with continuous extensive training from the Dry Cleaning & Laundry Institute (DLI).
B Training
Our General Manager holds the Certified Environmental Dry Cleaner Certification (CED) from the Drycleaning and Laundry Institute.
Other Services
We provide a number of other services (as listed below) related to your personal needs. Please contact info@thecleaners.net for additional information and pricing.
Drapery Cleaning
Leather Cleaning
Pillow Renovation
Shirt Laundry
Smoke and Odor Removal
Tailoring and Alterations
Uniforms
Wedding Gowns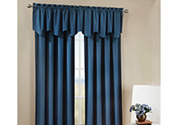 Drapery Cleaning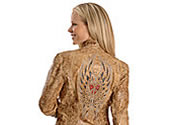 Leather Cleaning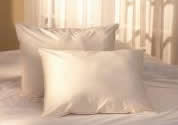 Pillow Renovation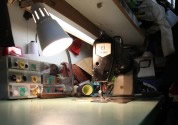 Tailoring & Alterations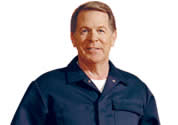 Uniforms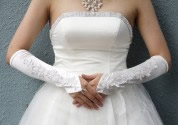 Wedding Gowns