Environmental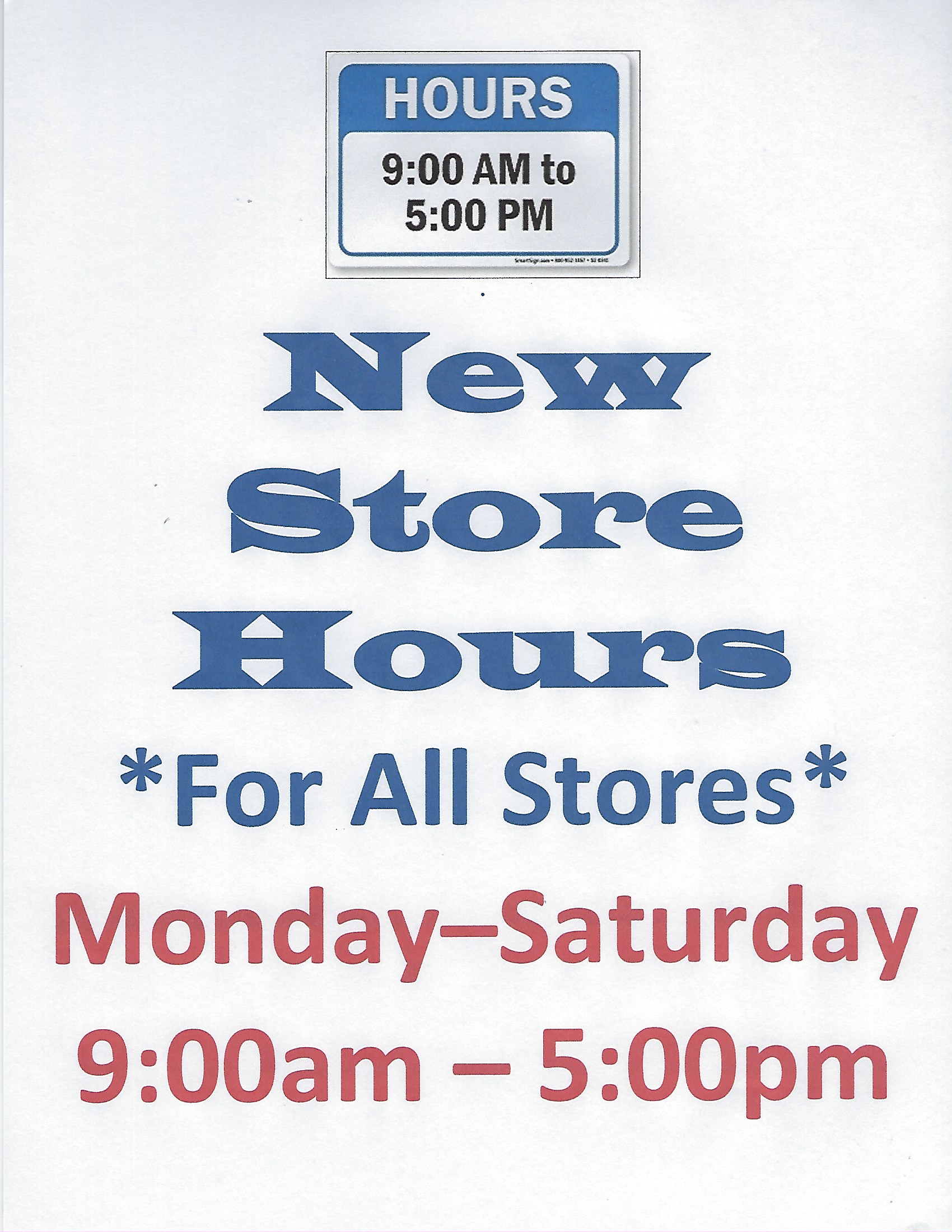 Five Locations
We have five locations to serve you in Northern Colorado. We are a full service cleaners having served the Northern Colorado area since 1972.
---
Garden City 970-356-8883
2501 7th Ave, Greeley, CO
Westlake Village – 970-353-8883
2012 35th Ave, Greeley, CO
Bittersweet Plaza – 970-351-8883
3512 10th St Greeley, CO
Northgate Village – 970-352-8883
6624 10th St, Suite 101, Greeley, CO
Johnstown – 970-587-8383
21 South Parish Ave, .Johnstown, CO
Environmental Standards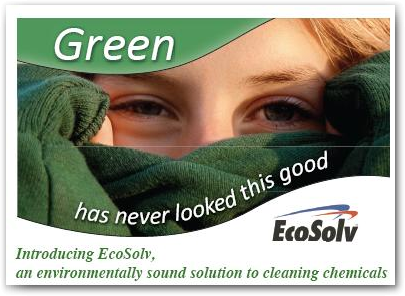 We are very aware of environmental issues involved with the drycleaning industry and we strive to be as "green" as currently possible!
The Cleaners is the first Colorado company to use a new drycleaning fluid, EcoSolv which is considered non-hazardous by governmental agencies. Even though the technology involved in utilizing this new solvent is more expensive than traditional dry cleaning solutions, we believe the benefits to our customers and community demand it.
EcoSolv is nontoxic, 100% biodegradable, and odor-free. It cleans fabric more gently and effectively than previous solutions. The EcoSolv fluid is routinely filtered and distilled to remove all impurities.
All by products are then sent to a licensed waste recycling company.
EcoSolv Makes Whites Whiter
EcoSolv Does not remove the Natural Oils from Your Clothes
EcoSolv Leaves Your Clothes Looking and Feeling New

EcoSolv Leaves Virtually no Odor After Cleaning
EcoSolv is Gentle to Accessories, Special Trims and Buttons
EcoSolv is Environmentally Friendly – Producing no Hazardous Waste
All our cleaning solution is regularly reused and recycled, filtered and distilled to remove all impurities. All by products are sent to a licensed waste recycling company. We encourage our customers to recycle their wire hangers at our stores. Please practice the Three R's. Reduce, Reuse and Recycle.